Therapies, Techniques and Approach
Therapies and Techniques
I offer Cognitive Behavioural Hypnotherapy (CBH) and Mindfulness, or combinations of both. I focus on techniques that are proven to deliver real success when used and tailored to you. If you don't necessarily need therapy, but would like another approach, such as coaching, we can work together to make it work for you.
My approach
I am dedicated and passionate about empowering and guiding you to achieve the things you want, make the changes you need and live your life in the way you most desire. It is not about relying on me as a coach or therapist, but about helping you learn the tools and techniques to become the person you want to be. It's about finding your balance and keeping it for life; or finding ways to get it back when life slings you a few curveballs, as it inevitably does.
As a member of the General Hypnotherapy Register, the techniques I use are recognised as both safe and highly effective. If you visit my Ramsgate or Margate therapy room you'll see I love books and always having something to research or refer to. You'll probably spot key Clinical Hypnosis texts such 'Hartland's Medical and Dental Hypnosis' through to books by midwives and obstetricians ('Mays Midwifery', my specialism is women's health) or a personal fave, 'Mindfulness for Women' by Vidyamala Burch and Claire Irvin.
Constantly evolving
I use techniques that are constantly evolving, and make a conscious effort to ensure I'm up to date with the latest developments and best-practices. My techniques are the same as those used by many medical professionals and while I've built my practice around evidence-based approaches, I remain open-minded to other approaches and have Diploma's in Aromatherapy, Holistic Massage and Anatomy & Physiology. I also hold certificates in Usui Reiki 1 & 2. I take a holistic approach and you'll find me making my clients aromatherapy blends to enhance their home-practice and wellbeing.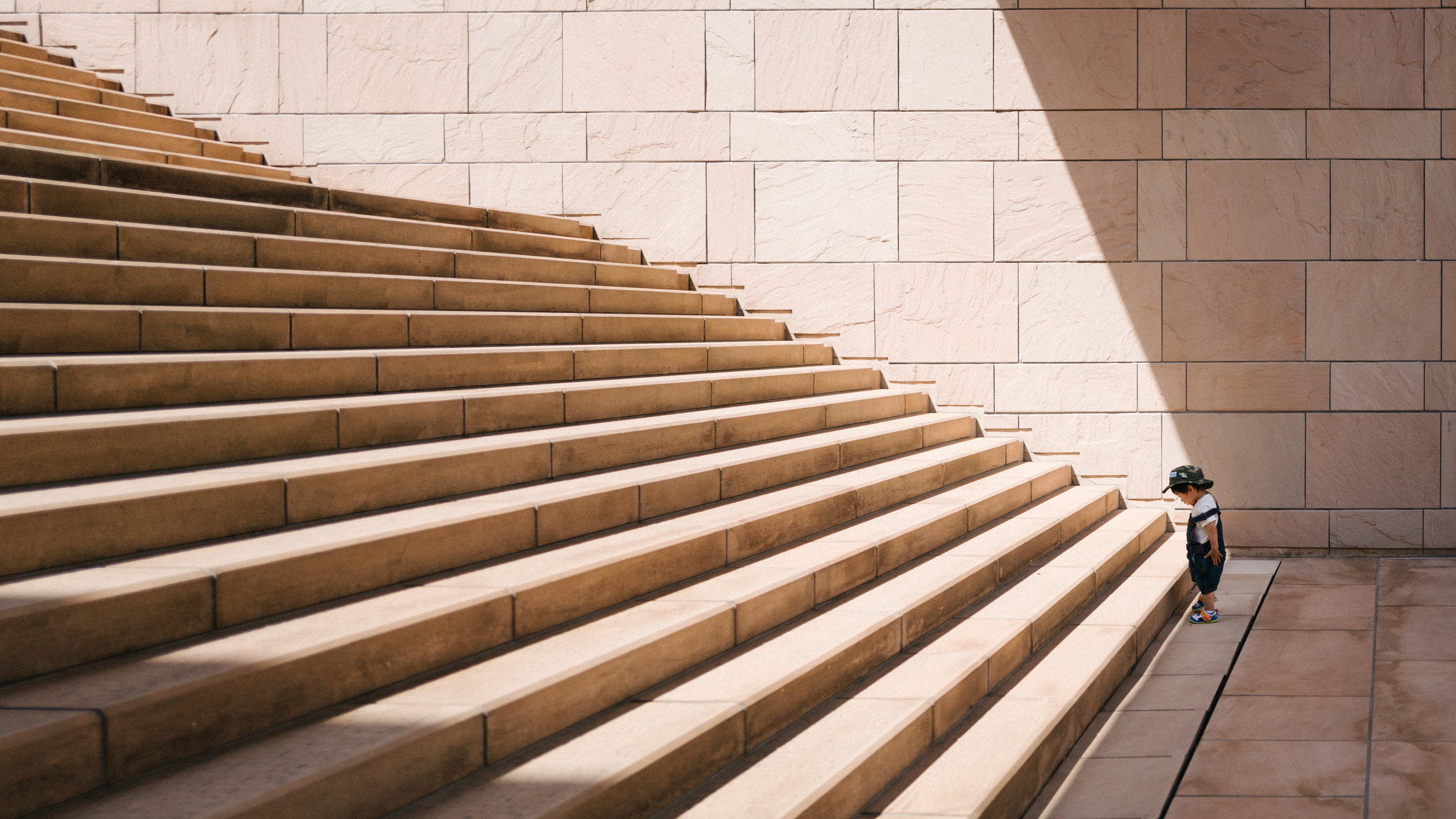 Techniques and Therapies
Cognitive Behavioural Hypnotherapy
CBH will help you take ownership of your own thoughts and behaviours, putting you in control of the changes you want to make in your life.
Cognitive Behavioural Therapy (CBT) is based on the approach that "thoughts, feelings, what we do and how our body feels are all connected. If we change one of these we can alter the others." (British Association for Behavioural and Cognitive Psychotherapies). It is a highly successful, established and recognised therapy which is why the NHS uses it to refer people into when they present with mild, moderate to severe mental illness.
Hypnotherapy is the therapy of 'imaginative suggestion', or words that are used to stimulate the conscious imagination profoundly enough to bring about genuine therapeutic change. Our brains, imagination and bodies work together often in our day to day life in this way – such as feeling hungry when we see a food advert or our hearts racing when we watch an action movie. Unfortunately, sometimes we can use this without realising (subconsciously) in ways that are not very beneficial to us. When used in the right ways it can have incredible benefits and lead to a complete change in behaviour and mindset.
CBH is a combination of Cognitive Behavioural Therapy and Evidence-Based Clinical Hypnotherapy. It is proven to have higher success rates and longer-lasting results than either can deliver in isolation.
Mindfulness has significant and wide-ranging benefits, especially if you're dealing with stress and anxiety. Mindfulness is a simple idea – it's about being fully present and aware of your emotions, physical sensations and everything that's going on around you. The challenge for most people is in understanding how you do this, and how you integrate it into your daily life and stick to it. Using it in daily life routines is hugely beneficial and can become a conditioned response in just a short period of time. Mindfulness does not mean sitting like a buddhist monk and meditating all day, it can be applied in a few minutes and have tremendous benefits at helping to establish a more balanced perspective.
I have experience using Mindfulness working with individuals to establish their own mindfulness routines, in group settings, for childbirth and parenting (I have written and recorded many audios for an app for Mothers called "Nourish"), and I also have my own daily Mindfulness practice, and with my children, very much 'practising what I teach'.
I offer both online and face-to-face coaching sessions, both of which can have a hugely positive impact on your life, helping you to see things from different perspectives and gain clarity and focus when you're stuck, or when you feel like you're going in circles. We will get to the heart of what's happening and understand what's potentially preventing you from being where you want to be. I will listen to you and challenge some of your thoughts and answers, helping you work out what you need to do next. It's about YOU, not me. My ego stays at the door and there's no-judgement allowed in the room. I merely ask you to bring honesty and a pragmatic, proactive mind.
This is the same for us all. Even though I know the questions to ask myself, I get supervision and occasional coaching sessions. Sometimes, having someone fully engaged with you, listening and challenging assumptions can set us on a path we hadn't considered or felt we couldn't go down for whatever reason.
First sessions are usually online. That way you can get used to the process in the surroundings you feel most comfortable in. You can then choose to have additional sessions in person, or by Skype/Zoom, or a combination, depending on your location and circumstances. It means we can work together wherever you're based, including overseas. If you want a face-to-face session, I am based in Ramsgate, Kent.